Brendon Massey
Commercial Partnerships & Performance Director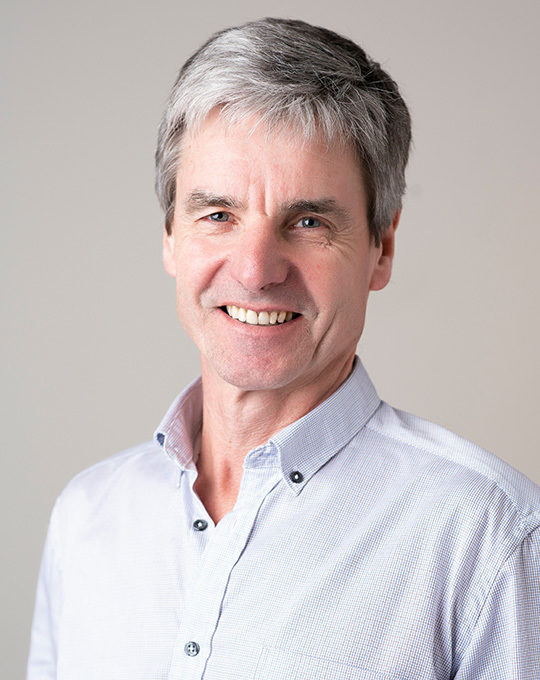 Since joining Aspire2 Group more than five years ago, Brendon held a number of senior-level roles within their various PTEs. For Brendon, one of the greatest rewards has been helping to create a suite of programmes and outcomes which are valued by employers and meet a wide range of community needs.
The high level of guidance and coaching Solomon Group offers can be the difference between success and failure for some of our students – it's that powerful. Brendon is heavily involved with The Southern Initiative (TSI), an organisation which champions, stimulates and enables social and community innovation in South Auckland.
Brendon works to help them deliver on their vision of providing a more equitable and sustainable future for the South Auckland communities.