Gail Hosken
Pastoral Care Support Manurewa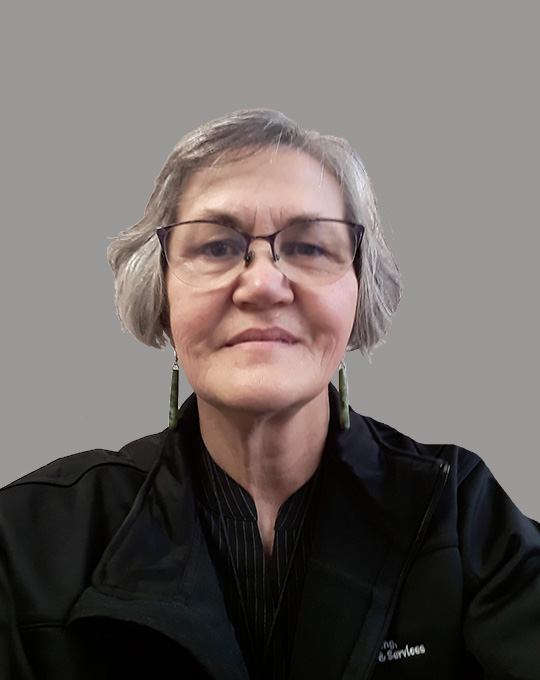 Ko Taranaki toku maunga
Ko Kurahaupo toku waka
Ko Matenehunehu toku awa
Ko Taranaki toku iwi
Ko Ngā Mahanga a Tairi oku hapu
Ko Gail Hosken au
I have five adult children who I raised as a single mother. I came to Solomon Group so many years ago I cannot remember – about 15 if I recall rightly. Most of that time I have worked as a kaiako – teaching literacy for ESOL learners, employment skills, infrastructure works level 2, financial literacy, maths skills and working in ARWCF. In the early days we regularly had 30 students in our classes but all classes had tutor assistants. From the moment I arrived at Solomon Group part of my role was to mentor others to take over my classes – some of those I mentored are still working at Solomon Group.
Now that I am kuia/nana to the organization it has enabled me to expand my manaakitanga – care of others. Personally, I am on a journey discovering my roots, my tikanga, my reo, the pūrākau (stories) of my tupuna.
He hono tangata e kore e motu; ka pa he taura waka e motu
Unlike a canoe rope, a human bond cannot be severed.