Lawrence Manase
Taiohi tu maia Manager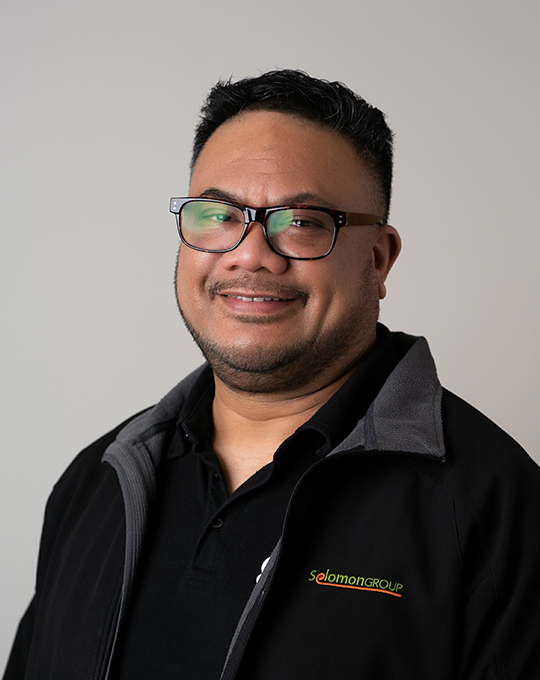 With two years at Solomon Group and 18 years supporting youth, Lawrence is in a wonderful position to drive change and guide support for our youth. A strong believer in empowerment, unveiling the greatness within young people gets them where they need to be.
Fully immersed in the role and his passion for mentoring youth, Lawrence spreads his support far and wide, well further than his day to day work with the Solomon Group team.
We are all individuals, we must get to know each young person in order to draw them out and learn what support style speaks to them. A strength-based mentoring approach to achieve the best results for the young person being supported is the way to go.
Associates Degree in International Business, New Zealand Certificate in Youth Work (Level 3), Diploma in Business Leadership, Diploma in Anthropology, Diploma in Music Management