Licence 2 Drive Northland | FREE Course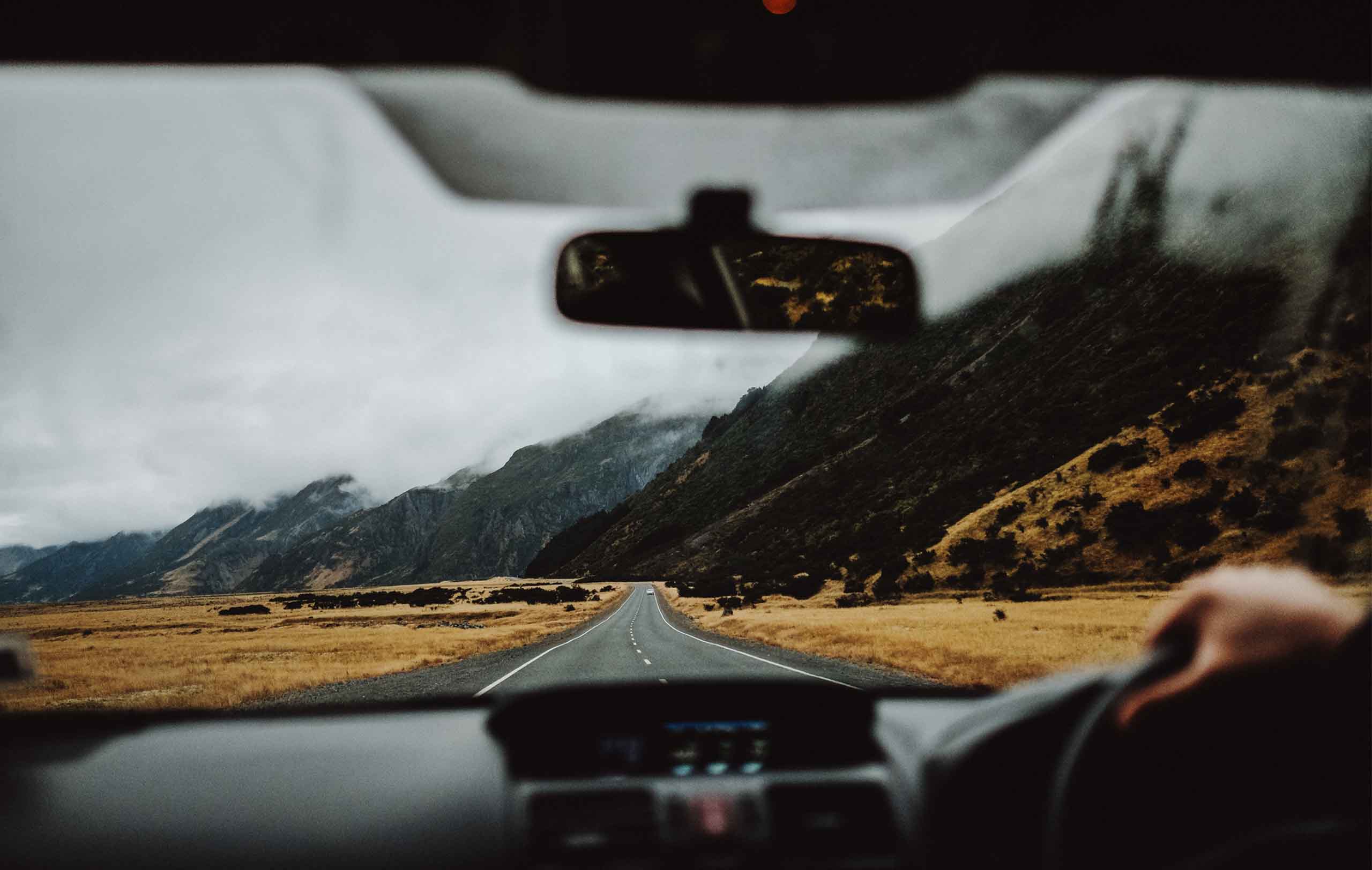 Stranded without that licence?
We can help you get moving and on track to gaining your next level of licence (should you pass testing).
Our team will teach you everything you need to succeed including; driving theory, practical skills, reading, writing and digital skills needed to sit your test.
You may be able to train while you receive your benefit. Please check with your case manager before you enrol with us.