We're working to get you a job
At NZ Welding, Trades & Services we're all about opening doors to a brilliant welding career – that's why we have a dedicated employment service for our students.
While you study we open doors for valuable work experience and work with you to set employment pathway goals. You'll also have help improving your interview skills and developing a CV.
We're with you every step of the way – coaching you & setting up interviews – any help you need to land the perfect job.
Find out how we can support you into a great career.
Give us a call on 0800 935 337 (0800 WELDER)
All employment and support services are free.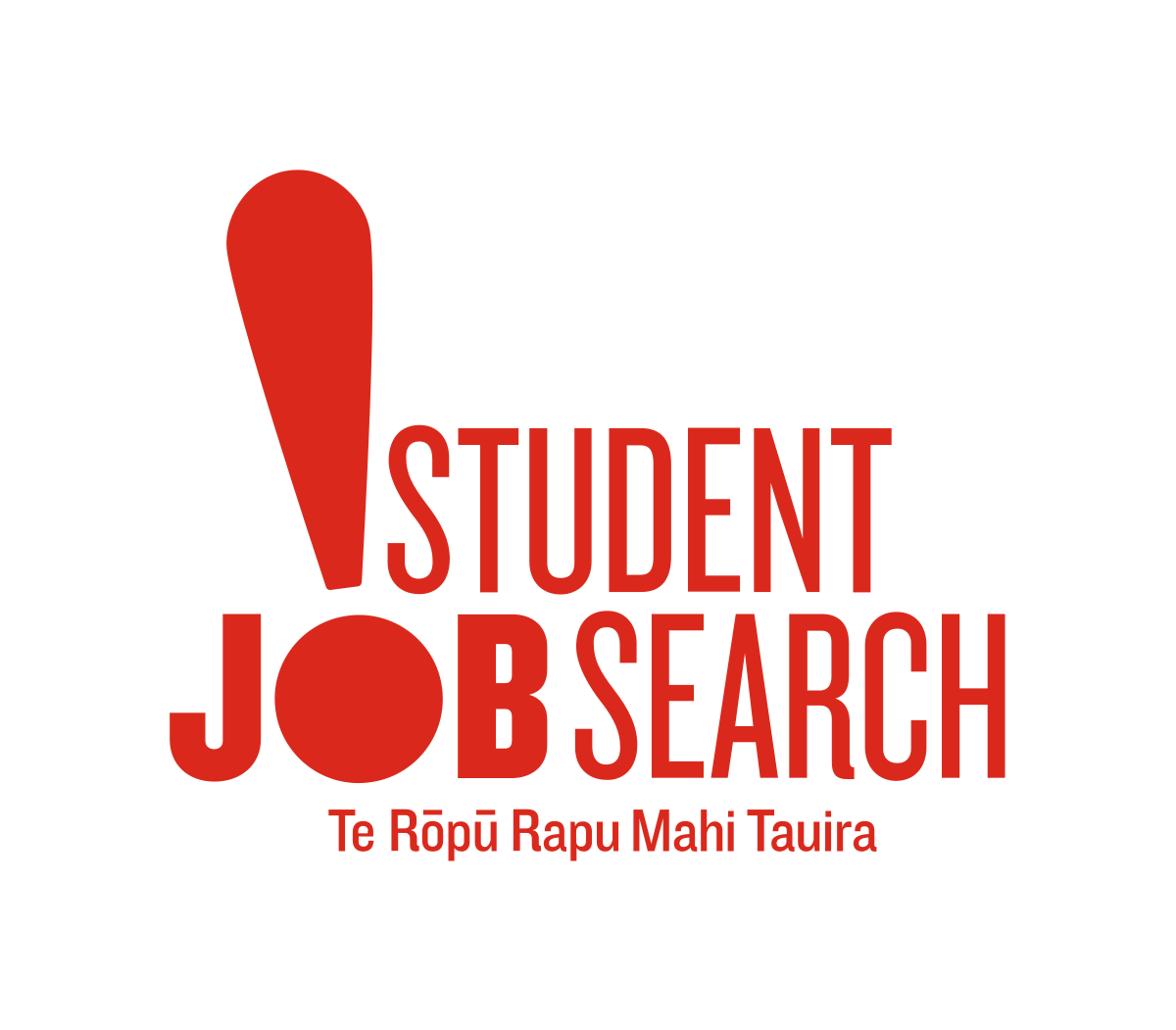 Student Job Search (SJS)
SJS is a registered charity and 100% owned by Students' Associations across the country. It's a website job portal and contact centre for employers looking to fill job roles and for students looking to gain experience and earn money.
Register on SJS – and kick start your employment opportunities.
Membership is free to our students.