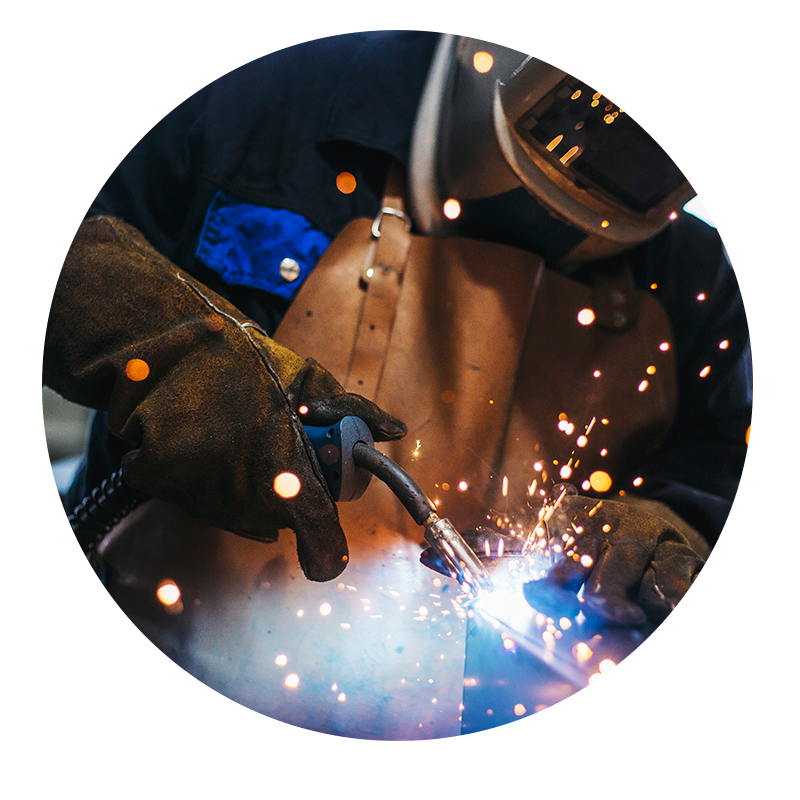 Part Time – Career Preparation for Specialised Welding
(Level 4)
Looking to further your welding career while in employment or sharpen up your existing skills? Sign up for our free* part time NZ Certificate in Study and Career Preparation for Specialised Welding (Level 4) night classes. You'll get the opportunity to sit up to four of your welding tickets during study. 2022 is your last chance to join our welding courses for FREE* under the government's Targeted Training & Apprenticeship Fund (TTAF), regardless of prior study! Training Days: Mon to Thurs 6pm to 9:30pm,  Sat 8am to 4pm (class times may differ between campuses).
LOCATIONS:
Auckland
Rotorua
NEXT INTAKE:
25 April 2022
11 July 2022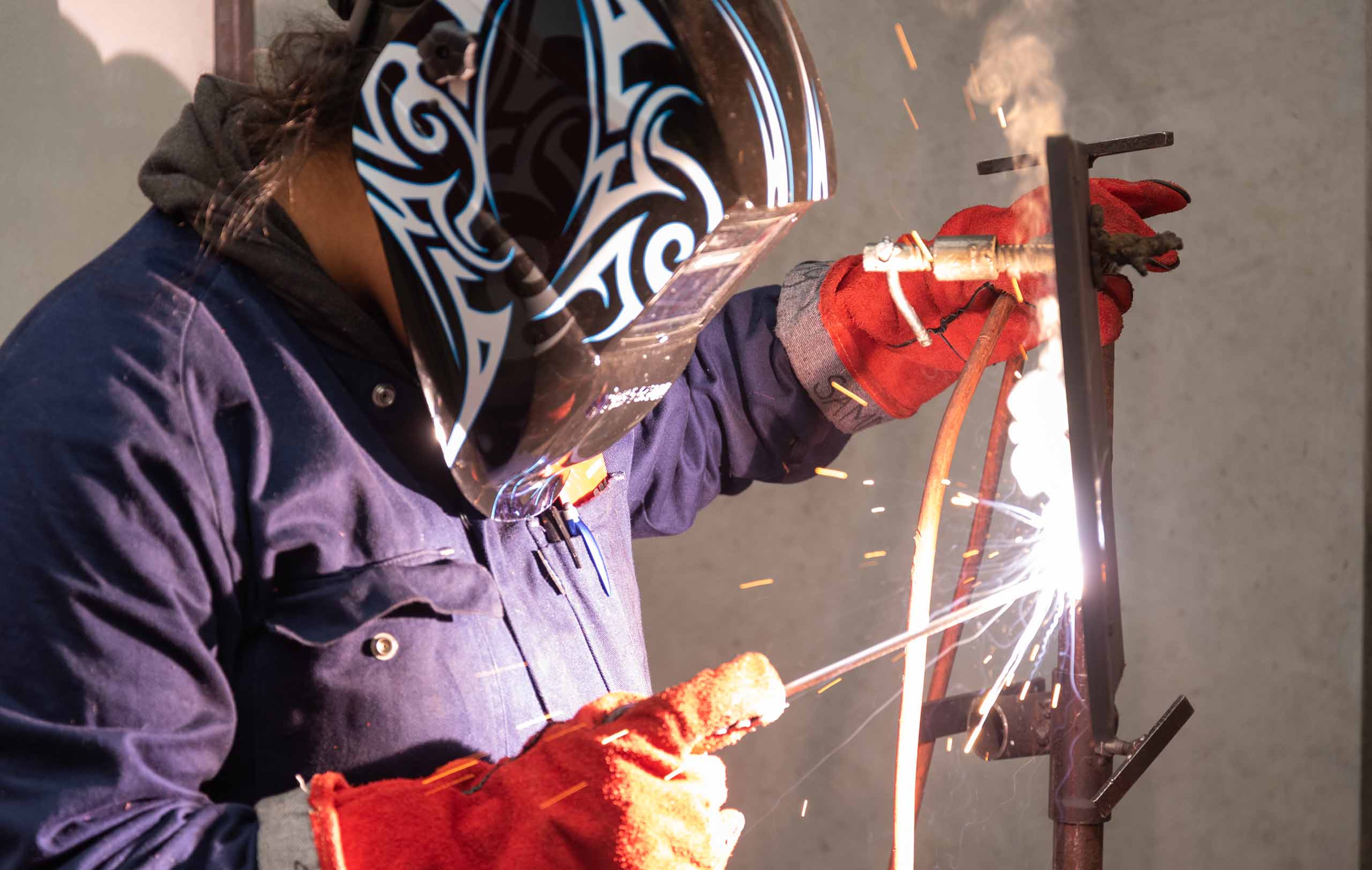 What you will learn:
Examine industry standard drawings and processes

Complete and present specialised welds to industry standards for certification within a commercially viable timeframe

Construct welding specifications requirements to client or professional body

Communicate welding specifications requirements to client or professional body

Create a personalised work log

Create a portfolio of specialised welding tasks

Use WPS (Welding Procedure Specification) to demonstrate industry standard welds that enhance long term career goal

Use various types of sources to research potential career pathway

Formulate long-term career goals
What you will get:
Free transport assistance

Free safety gear including, overalls, ear plugs, gloves, welding helmet & safety glasses

New Zealand Certificate in Career Preparation for Specialised Welding (Level 4)

Up to 60 NZQA Credits upon completion
We're looking for:
We need you to be physically able to complete workshop activities.

You need to be 16 years old or over, a New Zealand Permanent Resident or Citizen to be eligible for this free training.

You need to have reasonable numeracy and literacy skills.

Entry Requirements:

Career Preparation for Engineering Trades (Level 3) OR

New Zealand Certificate in Mechanical Engineering (Level 3) OR

Equivalent qualification or skills (trade test to be completed to assess equivalent industry skills)
Please note: Our dedicated team will work with you to find an employment placement. However please be aware that employment is not guaranteed following the training. Employer suitability criteria applies.
You may be able to train while you receive your benefit. Please check with your case manager before you enrol with us.
Want to know more about our programmes? Get in touch here or call us on 0800 236 765.