As a student on our Level 4 Welding Course you are supported to sit welding tickets.
Here are some common tickets that you can be trained to do tests for (applies to our Level 4 students only).
Ticket testing is free of charge for our students.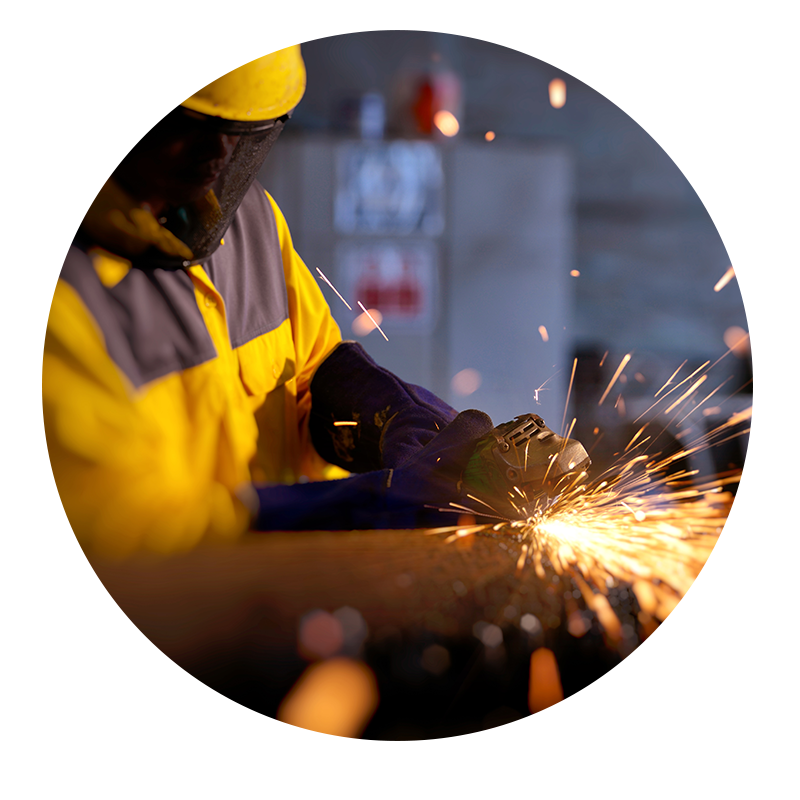 Qualification of Welders for Fusion Welding of Steel. Structural Steel Welding including all processes (replaced NZS 4711) – MMAW, GMAW, FCAW, GTAW.
2. AS/NZS 2980 Appendix F
Stainless Steel Pipe Welding commonly associated with Food Industry specifically Dairy (replaced NZS 4703).
Aluminium Welding primarily used in Structural and Marine welding especially extrusions. Sometimes used in Food Industry as well. GMAW Aluminium, GTAW Aluminium, Pulse and non-pulse processes.
Predominantly Pipe Welding involving pressure. Used in Food, Petrochemical, Nuclear, Geothermal industries. Very stringent regulation because standard set by American Society of Mechanical Engineers. WPS is owned by company and each site/ Contractor/Fabricator must have own specific WPS.