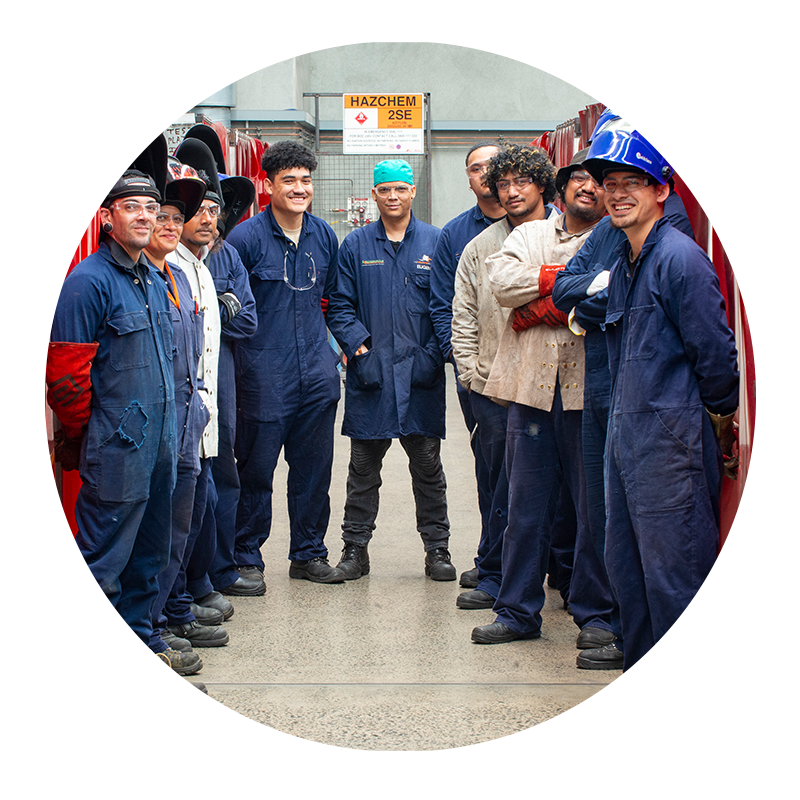 Career Preparation for Engineering Trades/Welding (Level 3)

In this free* 15-week course you'll be able to gain the foundation knowledge and skills for the booming welding industry.
Kick-start your welding career today.
2022 is your last chance to join our welding courses for FREE* under the government's
Targeted Training & Apprenticeship Fund (TTAF), regardless of prior study!
LOCATIONS:
Auckland
Rotorua
NEXT INTAKE:
30 May 2022
20 June 2022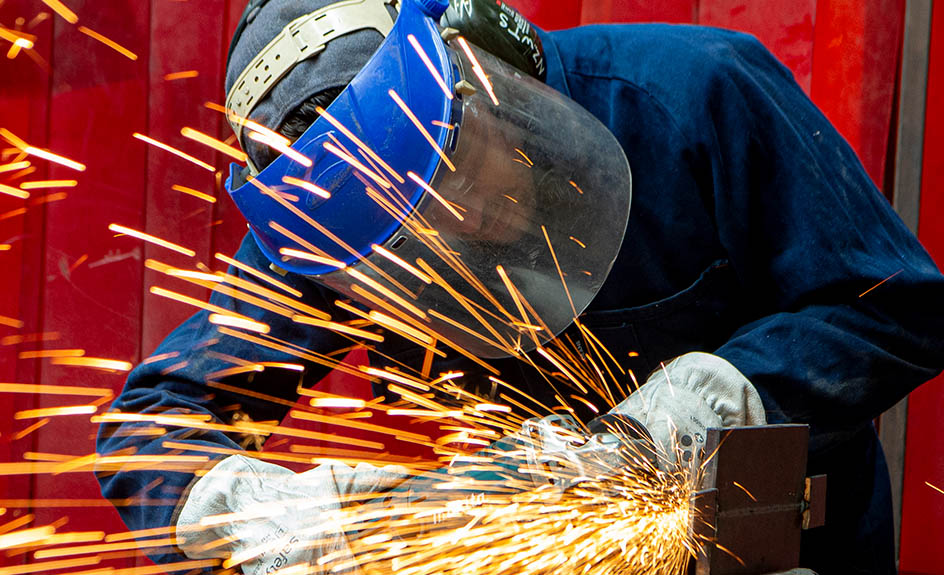 What you will learn:
Study skills and employment options

Setting learning goals and progress checks

Identifying barriers to learning and problem solving

Industry terminology and workplace numeracy

Safe use of tools, machinery and equipment

Industry related projects
What you will get:
Free transport assistance

Free safety gear including, overalls, ear plugs, gloves, welding helmet & safety glasses

New Zealand Certificate in Career Preparation (Level 3)

Up to 60 NZQA Credits upon completion
We're looking for:
We need you to be physically able to complete workshop activities.

You need to have reasonable numeracy and literacy skills.

You need to be 16 years old or over, a New Zealand Permanent Resident or Citizen to be eligible for this free training.
Please note: Our dedicated team will work with you to find an employment placement. However please be aware that employment is not guaranteed following the training. Employer suitability criteria applies.
You may be able to train while you receive your benefit. Please check with your case manager before you enrol with us.
Want to know more about our programmes? Get in touch here or call us on 0800 236 765.