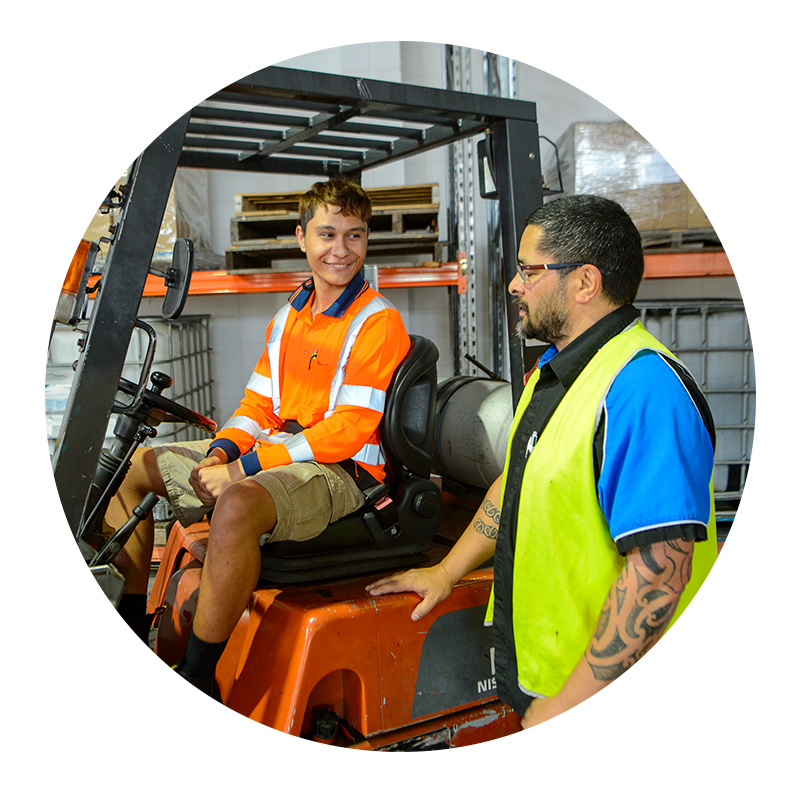 Warehouse and Yard Operations
(Level 3)
LOCATIONS:
Auckland & Rotorua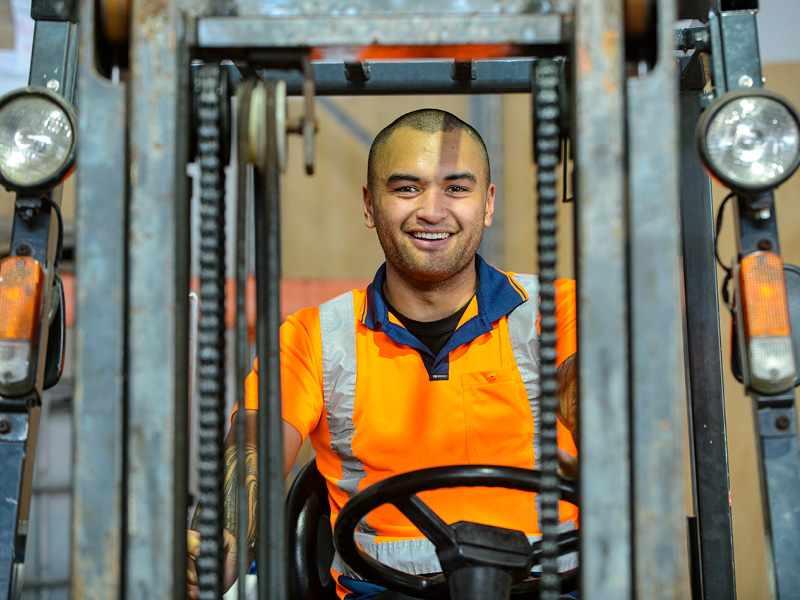 What you will learn:
Basic knowledge of MPI accreditation and truck pallet certification

Industry employability skills

Manual handling and forkhoist operations

Workplace reporting and documentation

Learn stock and portable RF scanning

Workplace health and safety plus dangerous goods knowledge

Financial skills (ANZ Money Minded)
What you will get:
Industry recognised certification: Forklift licence

Counter balance and reach, Stock picker licence and portable RF scanner training
Eligibility:
Students need to be physically fit and able to handle heavy lifting

Would prefer a minimum of Learner Licence

Individuals who want to work in warehousing
Please note: Our dedicated team will work with you to find an employment placement. However please be aware that employment is not guaranteed following the training. Employer suitability criteria applies.
*Eligibility criteria applies
You may be able to train while you receive your benefit. Please check with your case manager before you enrol with us.