Partnering with Employers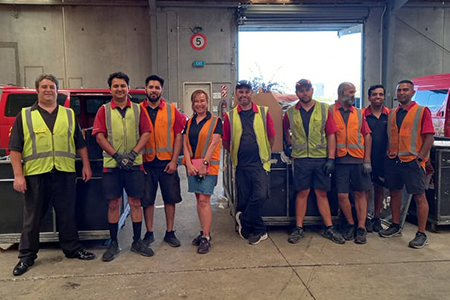 NZ Couriers employment pathway for students
Training for meaningful employment is what we do.
Thanks to NZ Couriers we have offered wonderful employment opportunities to our Warehouse and Yard Operations graduates in Rotorua.
As Kevin from NZ Couriers will tell you "behaviour comes first, then skills follow". The employment-ready skills our graduates gain set them up to succeed with strong work ethics to take with them into their new job.
If you are not sure about what's next, give warehousing a go! Take a look at our course page to find out more and sign up to join our upcoming intake.